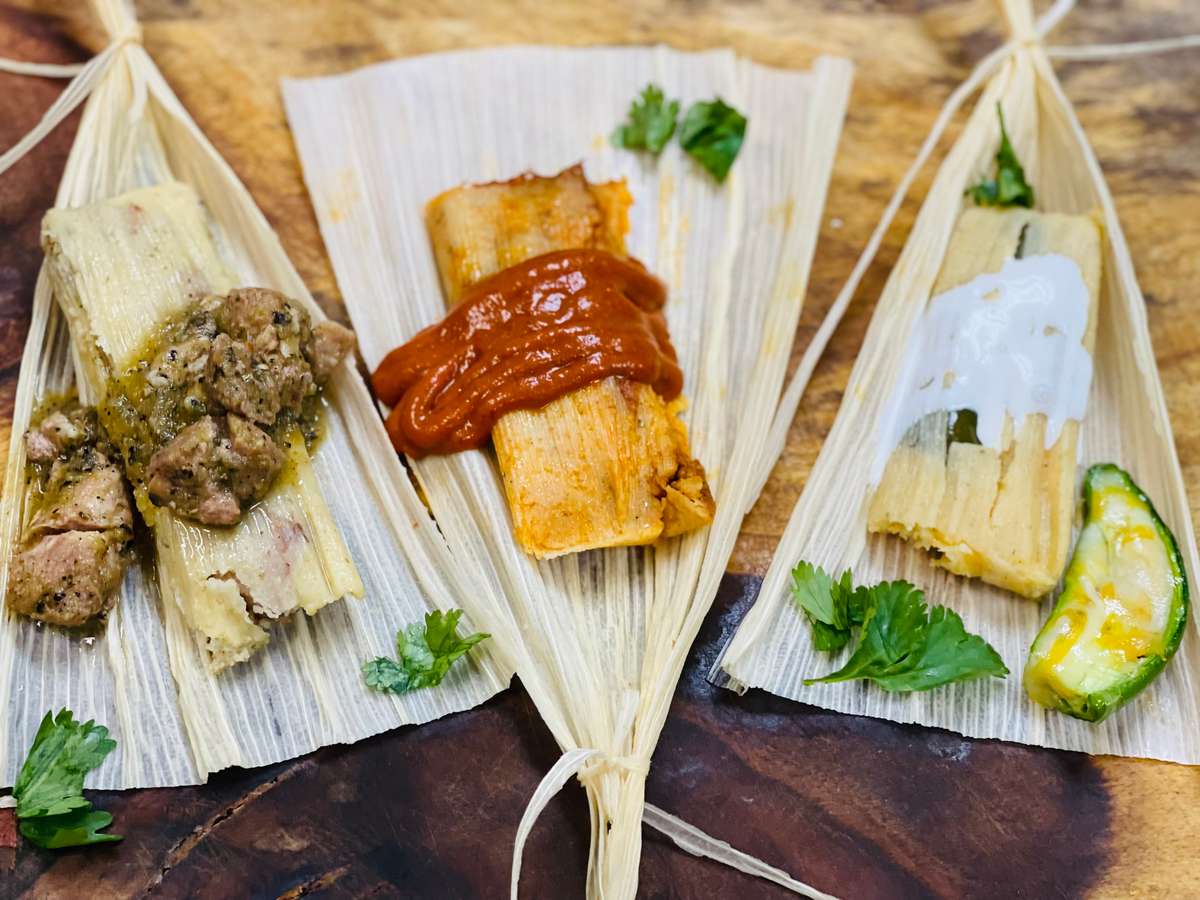 Past Community Events & Catering
Our Past Community Events
As Seen on Fox 11 The Good Dish!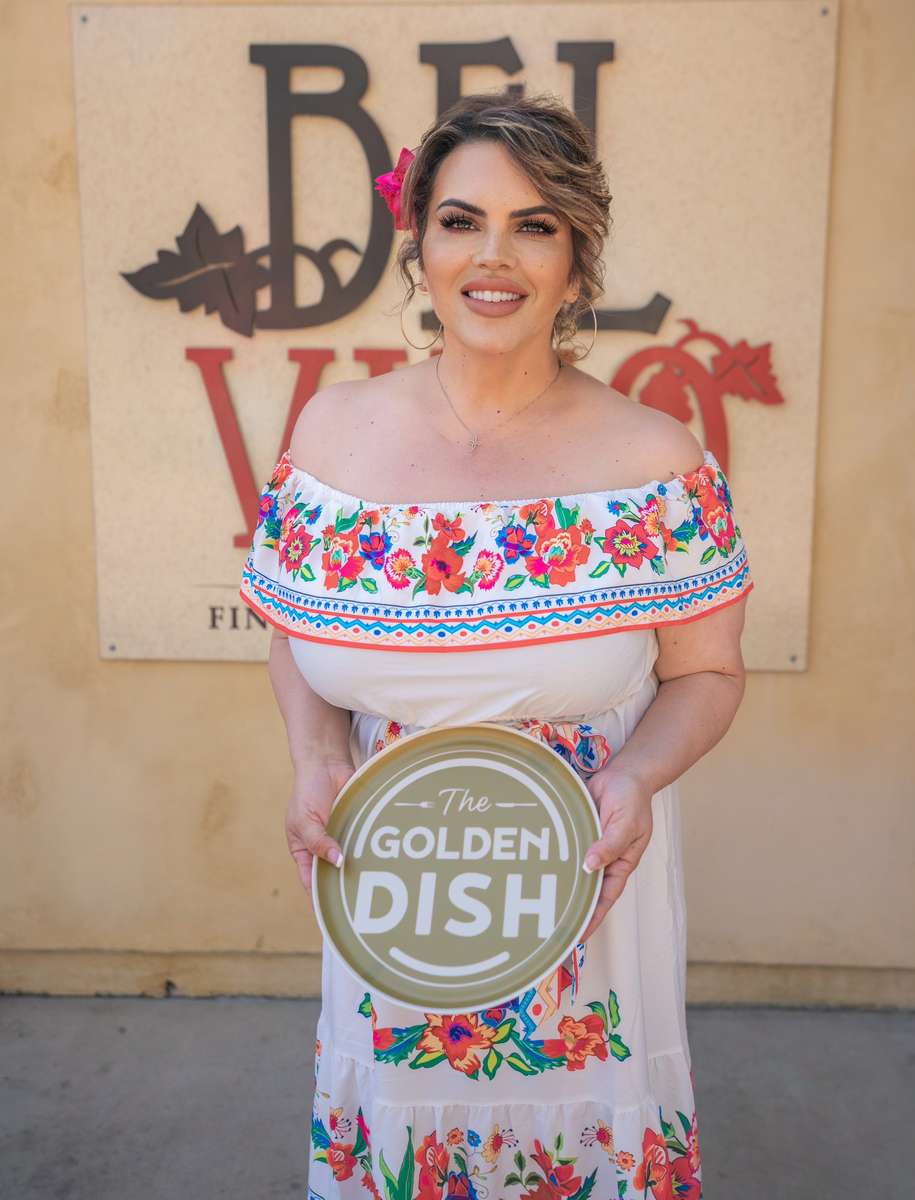 Winner of the Golden Dish Award 2022
As seen on TV. Fox 11 1st Place Winner. Chef Nana beat out 2 New York restaurants in The Great American Dish Off that was a special segment on the Good Dish! She showcased her Christmas Tamales and WON! May 3, 2022 where the judges said, " You have 2 Stars of the Show here! Your Green Chile Pork and your Red Pork Tamales!"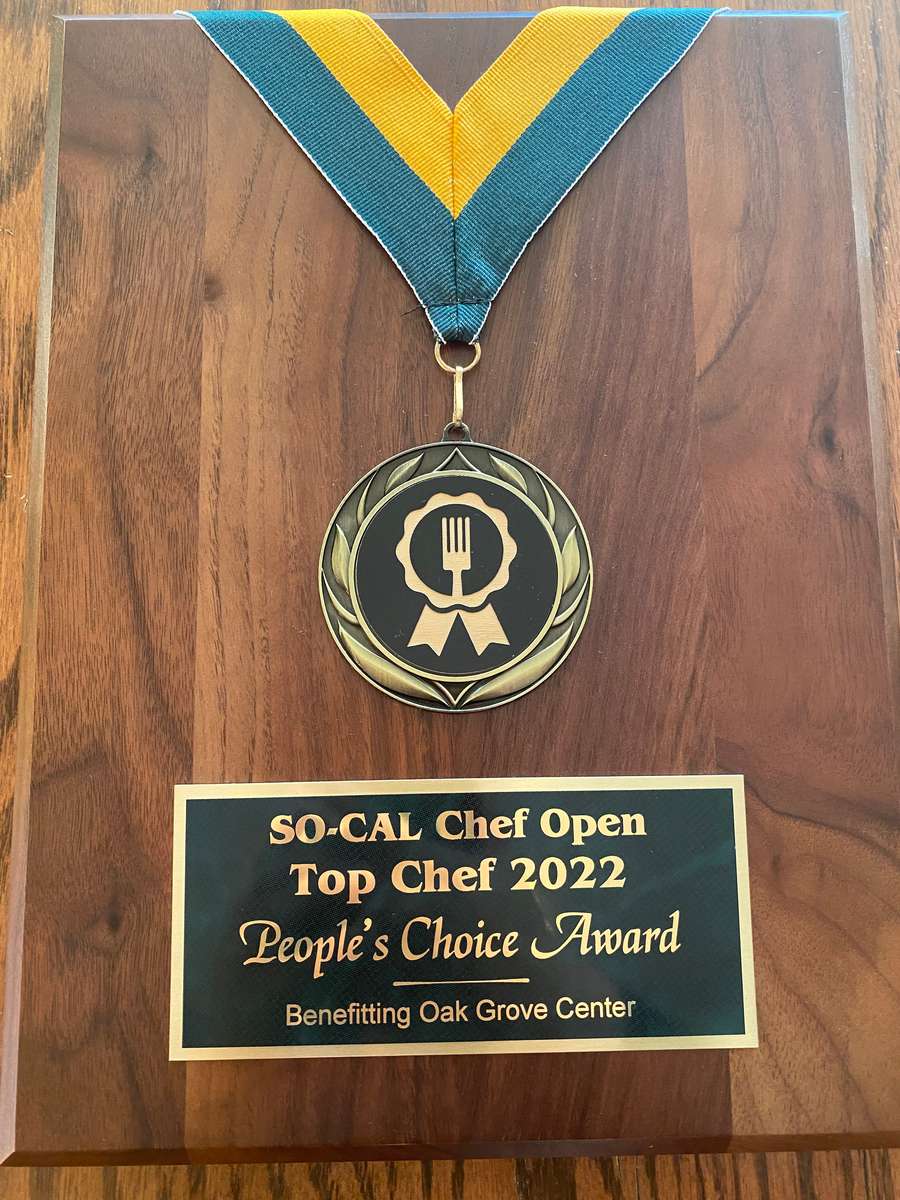 So Cal Chef Open 15th Annual
OakGrove Center's 15th annual So Cal Chef Open People's Choice award was won by Chef Nana by the people! 2022 and We are defending our title in 2023!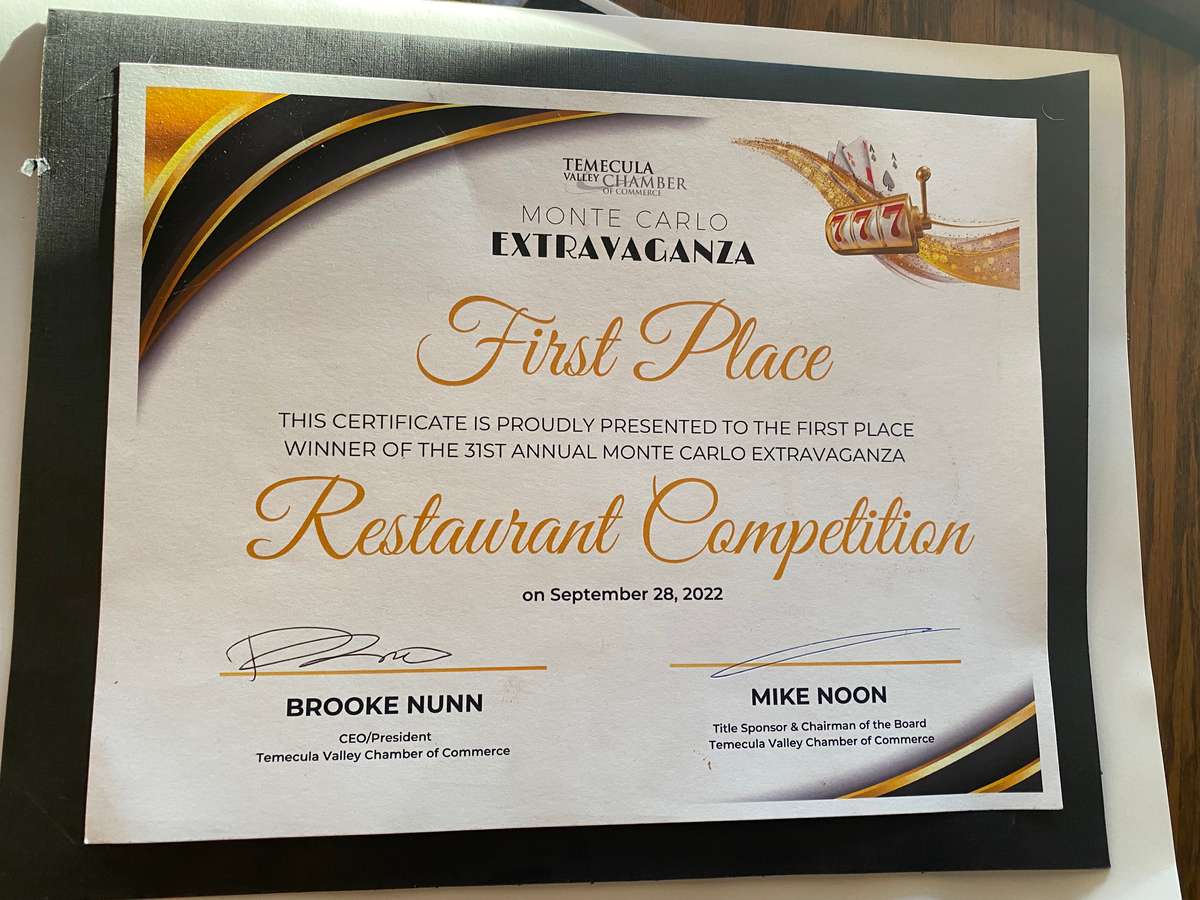 Temecula Valley Chamber First Place Restaurant Competition goes to Nana's Tamales 2022
We competed with the big guys and WON at the 31st Annual Monte Carlo Extravaganza held at Wilson Creek Winery on 09/28/2022 Voted by the People!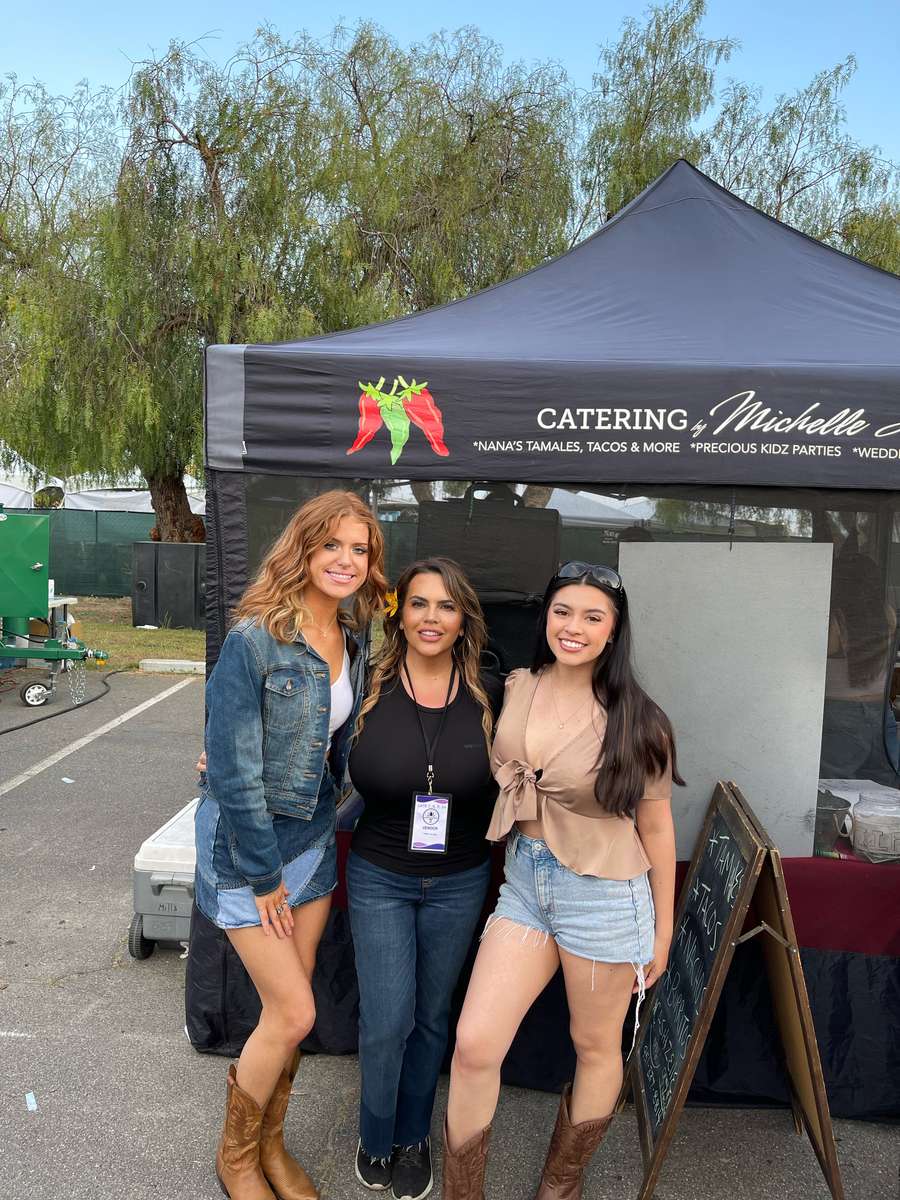 Temecula Balloon and Wine Festival
Nana's Tamales & Catering was selected as a local restaurant Temecula Sponsor to serve the masses this year at Temecula's Balloon and Wine Festival where Brad Paisley performed! It was fantastic! See you all in 2024!  
Nana's Tamales & Nana's Catering participates in many events for our local communities and for good causes.
If you want us to participate or host your event just reached out and we'll talk. Our dates fill up quickly so book now! During Christmas months we are very limited on dates so inquire early. 
Temecula's Annual 4th of July Festival
Held every year at our beautiful Ronald Reagan Sport Park on the corner of Margarita and Rancho Vista in the lower parking lot. Nana's Tamales is a regular known food vendor and we tend to sell out every year, so get there early! Starts off with an Old Town Temecula Parade at 10am, then head over to park 2-10pm.